Film:
Flamenco, Flamenco
Showtimes:
Saturday May 05 01:00 PM
Saturday May 05 07:30 PM

Location:
Doris Duke Theatre
---
---
About the Film:
Directed by Carlos Saura. Spain, 2010, 101 mins., Spanish with English subtitles
A painterly, masterful look at flamenco today, filmed at the Seville Expo '92 pavilion with sets featuring replicas of great flamenco portraits ranging through history from the Renaissance to the early 20th century, Saura's latest documentary features well-established figures such as Paco de Lucia and Tomatito, as well as a new generation of dancers and musicians.
MAKE IT DINNER AND A MOVIE - SOLD OUT
May 5, 6-7:30pm: Reception featuring Latin-inspired buffet dinner by EAT Catering + Café, a live flamenco performance, Spanish music by Jeff Peterson, and Spanish wine from Whole Foods for purchase.
$45, $40 museum members. Price includes dinner and film.
Tickets for this event must be purchased online in advance by noon on May 4.
*There will still be a limited number of tickets for the 7:30pm screening will be available for purchase at the door starting at 7pm; $12, $10 museum members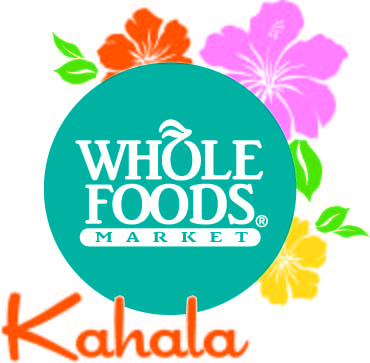 Jackpot • Trúng Số

Children of the Village • Nh…

Lost Eyes • Hiệp Sĩ Mù

The Prince and Pagoda Boy • …

Scandal I • Bí Mật Thảm Đỏ

Scandal 2 • Hao Quang Tro Lai

Beyond the Surface

The Search for Freedom

iON the Barrel Vol. 2

Strange Rumblings in Shangri…

Into the Sea

Breaking the Wave • Rompiend…

Expencive Porno Movie, Fortu…

Pacific Vibrations

70 E Tal • 70 Something

What the Sea Gives Me + shorts

Behind the Tide

Oney Anwar: Chasing the Dream

Attractive Distractions

Wake Unto Blue

Ocean Driven

Pa'a Ke Aupuni: The Reel His…

Locked In!
Children of the Village • Nh…
:Next