Film:
Before You Know It
Showtimes:
Thursday Aug 15 07:30 PM

Location:
Doris Duke Theatre
---
---
About the Film:
Part of Honolulu Rainbow Film Festival 2019
Presented by: Hawaiʻi Tourism Authority
Screening followed by Q&A with filmmaker, producer, and cast
Directed by Hannah Pearl Utt. USA. 2019. 98 min.
A long kept family secret thrusts codependent, thirty something sisters Rachel and Jackie Gurner into a literal soap opera. A journey that proves you really can come of age, at any age.
U.S. Dramatic Competition, 2019 Sundance Film Festival

Preceded by:

Maybe
Directed by Kat Cole. USA. 2018. 10 min.
Lauren, a young teenager growing up in Honolulu, spends a sunny day in Waikīkī. When she encounters Skye, an androgynous and cool teen, she can't help but stare. She returns back to her heteronormative life, talking about boys at church and putting on makeup with her Filipino mom. When her mom leaves her home alone for the evening, Lauren sees her chance for freedom. She rushes back to the park where she sees Skye in the distance and must decide if she's brave enough to say hello. Director Kat Cole is originally from Kaimukī. Filmed on location at Kūhiō Beach.

Guests in Attendance: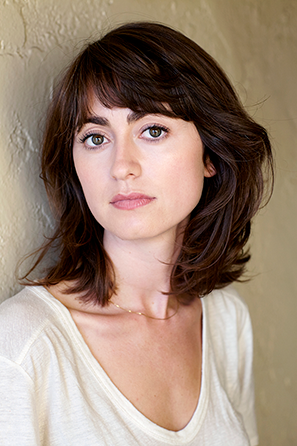 Hannah Pearl Utt (Before You Know It)—Best known for directing and starring in the series Disengaged that she created and wrote with Jen Tullock. Utt and Tullock's short film Partners premiered at the 2016 Sundance Film Festival. In 2017, Utt was selected for the inaugural Sundance Catalyst Women initiative and the 2017 Sundance Directors and Screenwriters Lab. Before You Know It, which was a Grand Jury Selection for the 2019 Sundance Film Festival, received a 2018 Adrienne Shelly Foundation Women Filmmakers Grant and marks Utt's feature directorial debut.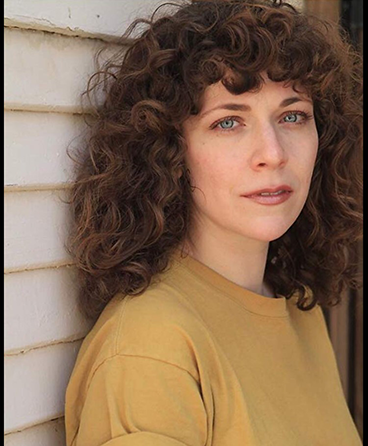 Jen Tullock (Before You Know It)—Best known for the Turner series Disengaged, which she co-created, co-wrote, and starred in alongside Hannah Pearl Utt. Her short with Utt, Partners, premiered at the 2016 Sundance Film Festival. Their feature Before You Know It was a participant in the 2017 Sundance Screenwriter Labs before premiering in the U.S. Dramatic competition at the 2019 Sundance Film Festival. Her writing has been featured in The New York Stage & Film Festival, Huffington Post Queer Voices, and the Funny or Die original series The Coop.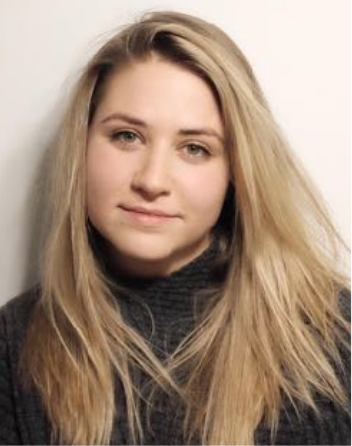 Mallory Schwartz (Before You Know It)—A Los Angeles-based creative producer for film and television. Her feature film, Before You Know It, premiered in competition at the 2019 Sundance Film Festival and will hit theaters this fall. Schwartz served three years as Director of Development for Alec Baldwin's El Dorado Pictures, working closely with Universal Television and ABC Productions. Prior to joining El Dorado, she spent time sharpening her production skills at Saturday Night Live, College Humor and Broadway Video.
Surf Cinema Nugs 2019

Thank You Mother

Board Shorts

Shaka

Heavy Water

Rising Tide with Zak Noyle

Family Film Sunday: Johnny T…

PAIGE + TROUBLE: The Lisa An…

Coldwater Journal

Time Well Spent

Artifishal

Everything in Between + From…

Transcending Waves | La Ola …

The Endless Summer II–25th A…

In Dancing Days of Dawn

Beyond the Noise + EOS

Gun Ho!

Opening Night: The Shiny Shr…

Just Friends (Gewoon Vrienden)

APQFFA Spotlight Film: House…

Women's/Queer Shorts Showcase

Fireflies (Luciernagas)

Gay Chorus Deep South

Wild (Sauvage)

The Garden Left Behind

José

Women's Centerpiece Film: Vi…

Men's Centerpiece Film: Gian…

Tucked

Before You Know It

Tell It to the Bees

Deep in Vogue

Closing Night: Papi Chulo

APQFFA Shorts Showcase 2019

Men's Shorts Showcase

Rafiki

An Almost Ordinary Summer (C…

World Premiere/Festival Fina…
Tell It to the Bees
:Next