Film:
The Last Fall + The Notorious C.R.
Showtimes:
Friday Feb 22 01:00 PM
Friday Feb 22 07:30 PM

Location:
Doris Duke Theatre
Price:
Museum members: $8.00
General Admission: $10.00

---
---
About the Film:
The Last Fall
Directed by Matthew A. Cherry. USA, 2012, 98 mins., Hawaiʻi premiere
Directed by NFL player turned writer/director Matthew A. Cherry, The Last Fall is poignant coming-of-age tale about a young NFL journeyman facing life after football. Returning home humiliated and without a penny to his name, former NFL player Kyle Bishop (Lance Gross) must reconnect with his family, rejoin his community and seize the chance to rekindle an old flame.
Special thanks to One Village Entertainment and Matthew A. Cherry for providing this film.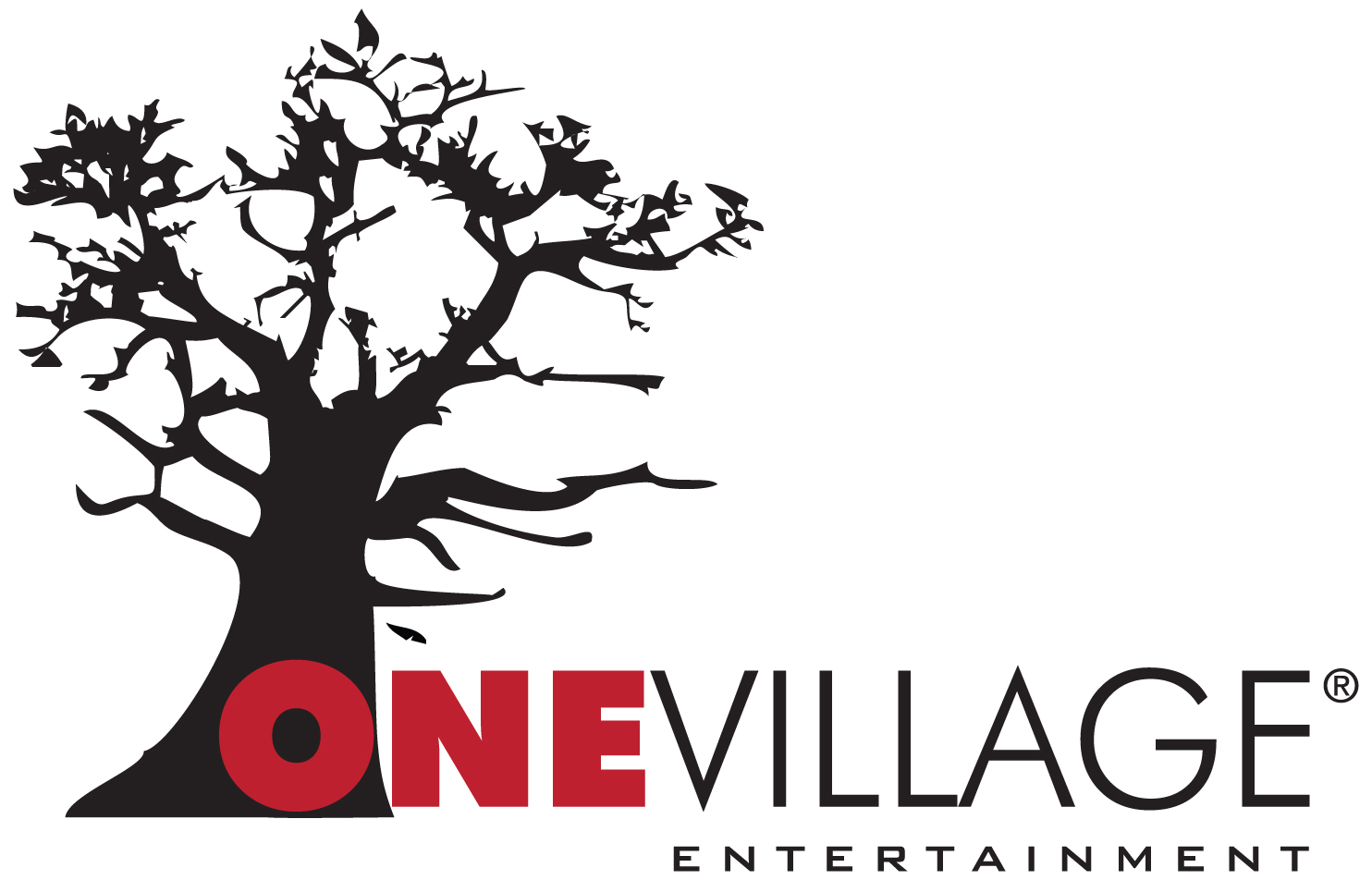 View the trailer
-Screens with-
The Notorious C.R. (short)
Directed by Wild Will. USA, 2012, 28 mins., Hawai'i Premiere
Set in picturesque Hawai'i, The Notorious C.R is the story of Carl Richie, an African-American businessman who was sentenced to 10 years for promoting prostitution and racketeering on Kauai. Filmmaker Wild Will interviews local people involved in the case to explore racism, prejudice, and justice in America and the Aloha State.
Enjoy complimentary cookies and punch at the theater, 6:30-7:30pm.
Special thanks to Hawaii Friends of Civil Rights for the pre-screening refreshments.
Faye Kennedy, Co-chair of the Hawaii Friends of Civil Rights, will introduce the film at 7:30pm.
Special guests:
Jahmai Webster, KITV4 weekend sports anchor, will introduce The Last Fall following The Notorious C.R.
Darrick Branch, a former professional football player and founder of the Hawaii Gridiron League, will join Webster for a Q&A session after the film.
Last:
Grace Jones: Bloodlight and Bami
Grace Jones: Bloodlight and Bami

Cielo

The Martian

Happening: A Clean Energy Re…

Interstellar

Mountain

Chronicle of Anna Magdalena Bach

Albatross

Momentum Generation

Surf Cinema Nugs 2018

Locals Only

Blue Intensity + The Church …

Her Waves

The Endless Winter II; Surfi…

Perilous Sea + The Seawolf

Blue Road + Surfing the Sout…

Beyond

She is the Ocean

Adaptive Surfing films + panel

Wave Inspirations curated by…

HI Sk8 Films Shorts Showcase 2018

Family Film Sunday: Given

Emocean + Cuban Wave Riders

Big Wata (The Ocean)

Surf Profiles

The Essence