Film:
Reinventing Marvin
Showtimes:
Friday Aug 17 05:30 PM

Location:
Doris Duke Theatre
Price:
General Admission: $12.00

---
---
About the Film:
Part of Honolulu Rainbow Film Festival 2018
Presented by: Hawaii Film Collective
Directed by Anne Fontaine. 2017. France. 115 min. French with English subtitles.
Martin Clement, born Marvin Bijou, escaped a little village in the countryside, his family, his father's tyranny and his mother's resignation. He escaped intolerance, rejection and the bullying he suffered from being singled out as "different." Against all odds, he found allies. First, the middle school principal who introduces him to theater and whose name he later adopts as a symbol of his salvation. Then, his mentor and role model, who encourages him to tell his story on stage. Finally, Isabelle Huppert, who helps him bring his show to life. He will risk everything to create a show that represents so much more than success: it is his path to re-invention.
Queer Lion Award—2017 Venice International Film Festival; Most Promising Actor Nominee, Finnegan Oldfield—2018 Cesar Awards; Frameline42; International Centerpiece—2018 OutFest; 2018 Melbourne Queer Film Festival, 2017 BFI Flare London International Film Festival; 2017 Taipei Golden Horse Film Festival; 2017 Vienna International Film Festival; 2018 Alliance Francaise French Film Festival
Preceded by:
Thoughts of Night
Directed by Kaveh Kardan. 2018. Hawai'i. 5 min.
A woman wanders the streets at night reflecting on a recent loss and searching for a reason to go on. Written and shot entirely in Waikiki. Filmmaker and cast in attendance.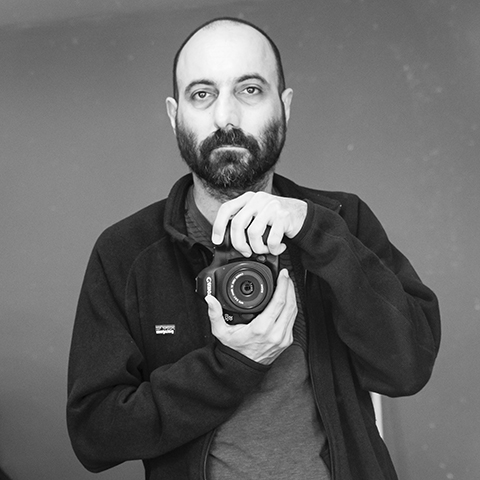 Kaveh Kardan is a filmmaker and portrait photographer based in Honolulu who has been involved in software development, computer generated imagery, and visual effects for the past 30 years. He moved to Honolulu in 1997 to work on the CG feature Final Fantasy: The Spirits Within before becoming a teacher at the University of Hawaiʻi at Mānoa Academy for Creative Media. He spent the past three years in New Zealand working on The Hobbit films, and is now back in Honolulu pursuing a career as an independent filmmaker.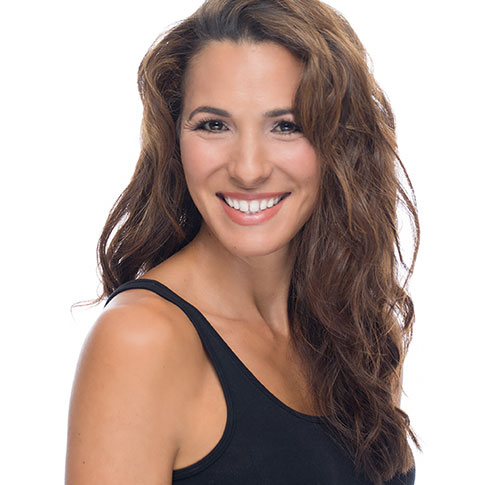 Keikilani Grune is a Honolulu-based actress and model, who has held lead roles in the independent films Thoughts of Night and More Than Love, and appears in feature films Aloha and Snatched. She has held principal roles in numerous local and national commercials such as Panasonic, Michelob Ultra, Disney Aulani, Toyota Hawaii and First Hawaiian Bank.
Priboi

Surf Cinema Nugs 2019

Thank You Mother

Board Shorts

Shaka

Heavy Water

Rising Tide with Zak Noyle

Family Film Sunday: Johnny T…

PAIGE + TROUBLE: The Lisa An…

Coldwater Journal

Time Well Spent

Artifishal

Everything in Between + From…

Transcending Waves | La Ola …

The Endless Summer II–25th A…

In Dancing Days of Dawn

Beyond the Noise + EOS

Gun Ho!

Opening Night: The Shiny Shr…

Just Friends (Gewoon Vrienden)

APQFFA Spotlight Film: House…

Women's/Queer Shorts Showcase

Fireflies (Luciernagas)

Gay Chorus Deep South

Wild (Sauvage)

The Garden Left Behind

José

Women's Centerpiece Film: Vi…

Men's Centerpiece Film: Gian…

Tucked

Before You Know It

Tell It to the Bees

Deep in Vogue

Closing Night: Papi Chulo

APQFFA Shorts Showcase 2019

Men's Shorts Showcase

Rafiki

An Almost Ordinary Summer (C…

World Premiere/Festival Fina…
Surf Cinema Nugs 2019
:Next